Build a biz
Build a FUN, freedom based business with minimal start up costs?

Achieve financial security with a passive income stream that is more flow and less hustle?

Add a new residual income stream so you're not trading hours for money? 

Learn all about the power of social selling, with a small social media following?

Change your financial future forever?!
How would you like to get step-by-step guidance to build your residual income stream& partner with the fastest growing haircare line in the world?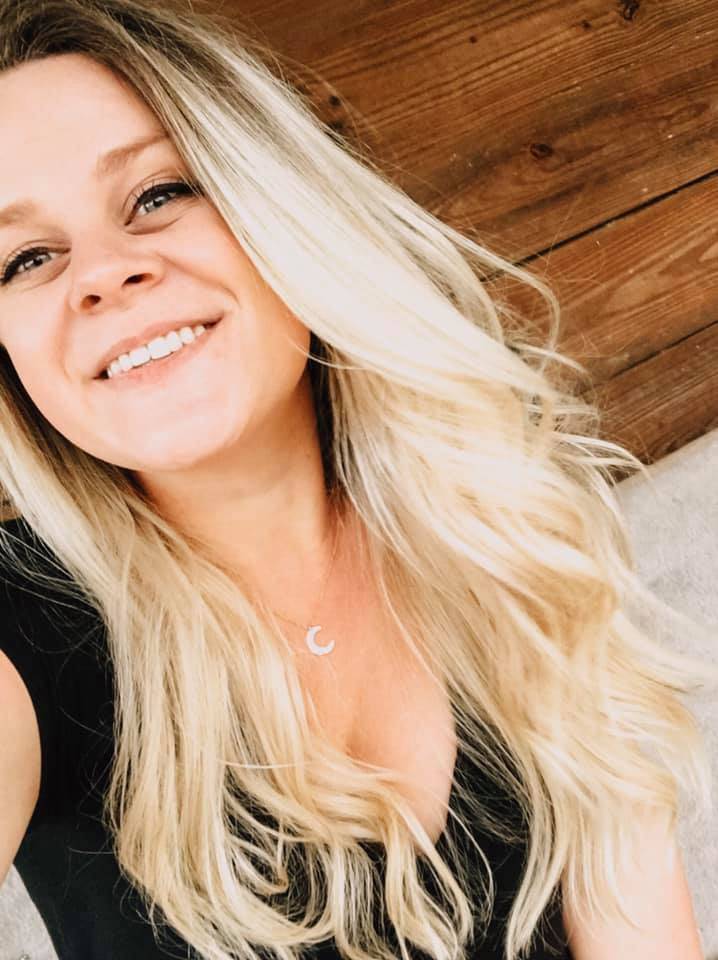 I'm so happy you're here! 
I'm passionate about helping women like you gain time freedom and stop living paycheck to paycheck!
I want to support you and show you a proven system that thousands of women have used to help them quit their 9-5's, pay off debt, student loans, provide for their families, and even retire their spouses from their corporate jobs.
So WHY a network marketing company?
I know that not everyone might not be interested in building a personal business. It requires 100% commitment and a considerable amount of time and money.It kills me to see too many women, who are seeking the freedoms of a home based, purpose filled business, and craving that financial freedom to be able to stop living paycheck to paycheck.Sound familiar?Yeah, I've been there too. 
There's just not enough hours in the day to literally be selling hours, days, months or years of your life away to just earn enough that doesn't even help you scrape by.
In January 2019, after watching on the sidelines for 8 MONTHS, I finally decided to dive into this business. I honestly can say it's been one of the best business moves I've made in the past couple years since I first started my entrepreneurial journey. After some failed attempts at dropshipping, selling on eBay, and Amazon, I knew there had to be another option out there that didn't cost an arm and leg, and all my free time I had... then along came Monat. 
I have to say.. it's been nothing short of amazing!
Have questions? Email me!
everambitiousbrand@gmail.com
WHY ADDING A RESIDUAL INCOME STREAM IS YOUR NEXT BIG BUSINESS MOVE OF 2019
Early in 2018 I was noticing how a few top entrepreneurs were partnering with network marketing companies. I thought "Well that's awesome for them" but I didn't really think it was something I could do.  Then I started noticing they were making even more in their direct sales businesses than their main businesses. I saw TONS of women (and men!) qualifying for cars and free holidaysAll this with NO cold messaging, NO lame parties and NO ads!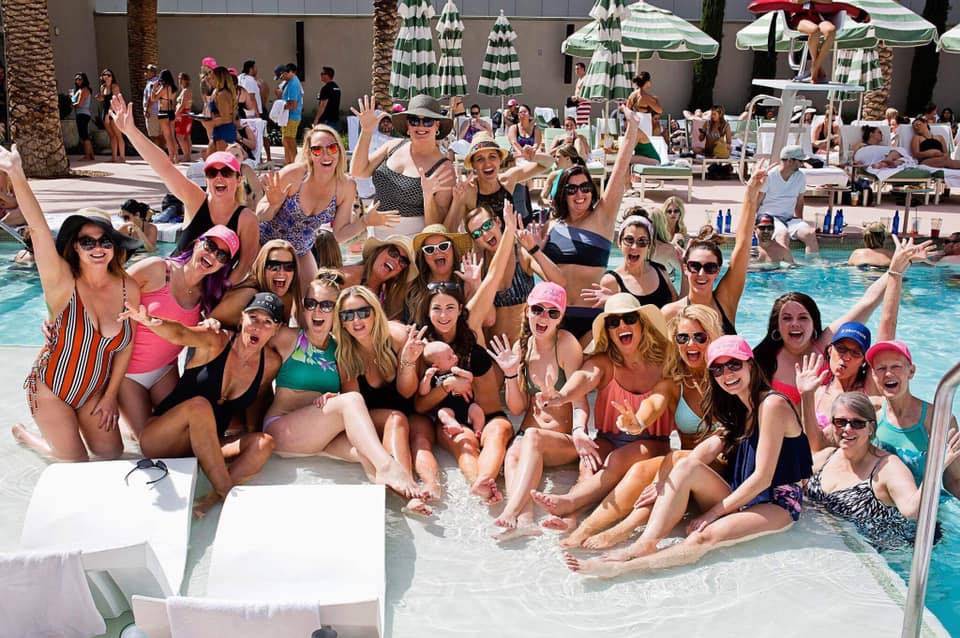 As savvy business women, what we all recognised about this time tested & proven business model is:
Ground floor business opportunity - you get to create your own business with literally ZERO RISK! 

Get your product pack and give it a try for 30 days! If you decide it's not for you, return it and get ALL your money back!

Earn PROFIT fast - There's definitely a difference between sales and profit.. It absolutely BLOWS MY MIND how high the profit is that you make in this industry. For every $1.00 Monat makes, they pay $0.50 back to their market partners! That's HALF of their earnings! 

ZERO overheads - this deserves repeating; no team, no software, no branding, no fb ads + marketing budget required

Residual, recurring income that allows you to stop hustling like you're in survival mode, to finall ybeing able to THRIVE!

With this biz WE get to help a lot more women create freedom based income, that allows you to create a lifestyle that has actually room for family and friends, self-care and living your freakin' life!
The core of the network marketing business model is that where other BIG companies invest billions of dollars a year into advertising and marketing on TV, radio, print media and all the rest, MONAT prefers to give the small business owner, like myself (or maybe you!), that money.

Let me introduce you to
 ATTRACTION MARKETING
Has network marketing left a bad taste in your mouth because all you think is "cold messaging"?
wouldn't it just be better to have your ideal clients come to you?
Have you ever talked about a product and someone asked you where to get it?
That's exactly what we do here. We just talk about products we love in a way that draws people in!
You can create authentic, engaging content on social media that is educating and inspiring & helpful for your community and friends.For me, I can talk about the the amazing, safe, pure, vegan luxury hair products that are transforming my hair (and bank account) in the process!All without hosting salesy parties or ruining my relationships.
Our products are all plant based!

Non Toxic! Leaping Bunny certified and Vegan!

Our products are consumable, and needed! 

Everyone washes their hair right!?

We have less than a 1% return rate on our products!
We're the FASTEST growing hair care company in the WORLD!

We're a debt free company, and only 5 years old!

Lucrative compensation plan that allows you to earn immediately! Once you order your product pack, you can start making money of your own!

This is a ground level opportunity in a wide open industry - our company is so far only in 3 markets with an aggressive global expansion plan!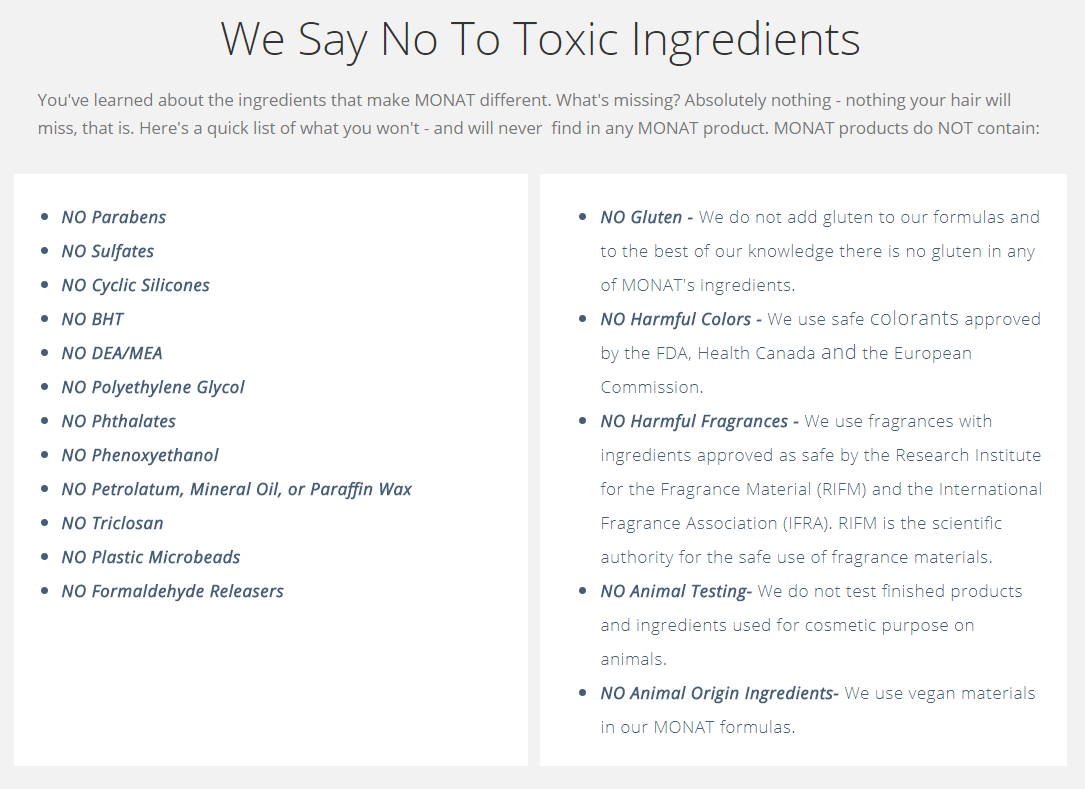 Okay, So why should you
 partner with us?!
You get access to our private facebook group!


Step-by-step biz trainings

Weekly group coaching calls.

A ton of new hair besties!
I'll help you optimize your Pinterest strategy so you'll get hundreds of monthly viewers that will also bring you leads to your business!

Exclusive discounts on all Ever Ambitious Brand Merch

The automation strategy I use to make your biz less "hustle" and more "flow"
Real quick,
think about a time, if you've ever paid for, or *wanted* to pay for a business coach...
but their prices were just not in alignment with your budget.
Online business coaches will run thousands and thousand of dollars.   
You can start your side hustle now for a fraction of what it would cost for even just one month of business coaching!
AND! you get all of this forlife. 
All of this is included when you get your product pack using my sponsor link!




See how this is changing my teammates lives!
Ready to change your life for the better?
If you need more convincing than this, then maybe this isn't the thing for you *shrugs*
You can join us, or you can watch...
But honestly, I know we'd have a lot more fun if you jumped in! 
Maybe you don't want to join us just yet, but you're dying to try the products?!
No problem!
You can sign up as one of my VIP's to get tons of perks too!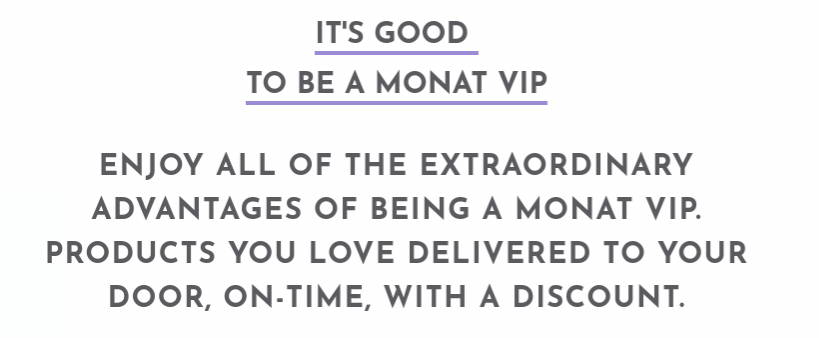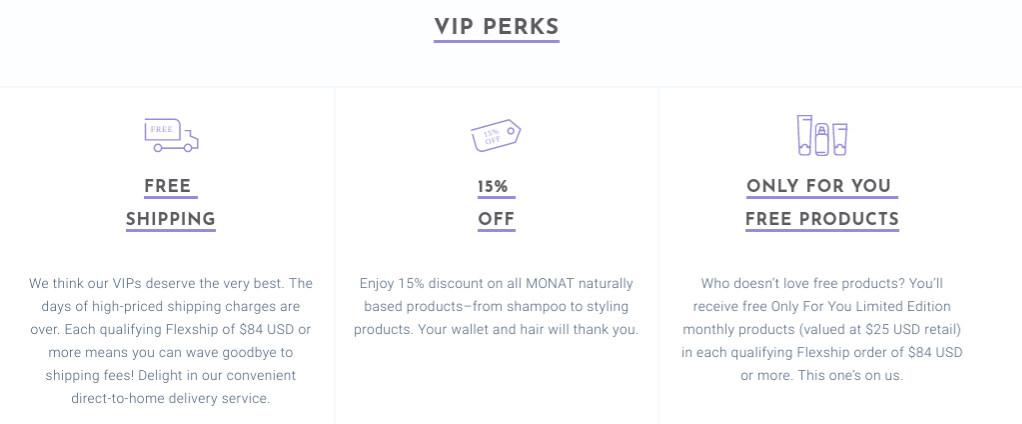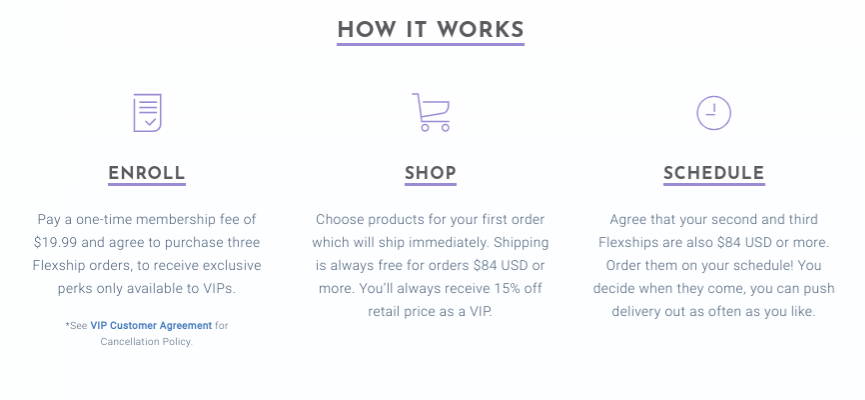 Also, I *highly* doubt you'll even need this but just in case... 


there is a 100% Money Back Guarantee -Return Your Products Within 30 Days For a Full RefundIf You're Not Satisfied For Any Reason.